Found on the Cool Hunting blog this pop up Holiday shop, 'Stop Shop' in New York by Areaware.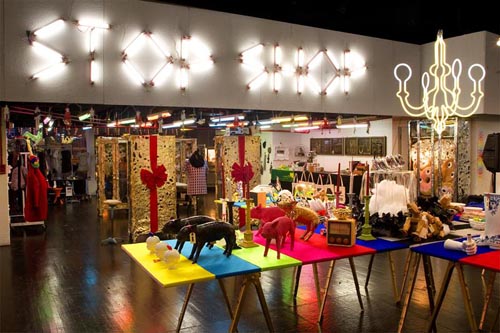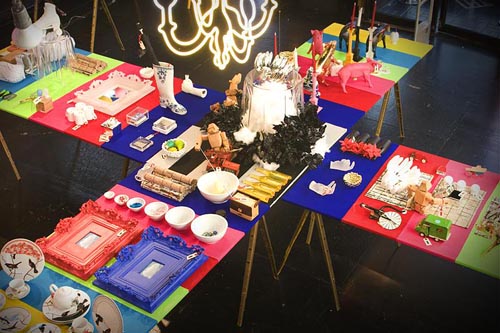 Read the full story with more pictures here.
Also worth a visit for pop up inspiration is Cool Hunting's whole pop up retail category.
If you enjoyed this post, please leave a comment or subscribe to the feed and get future articles delivered to your feed reader.