Spring is in the air and festival season not long around the corner.
Here's a few food trucks to whet the appetite. All brands whatever their purpose could follow this model for some pop up retail.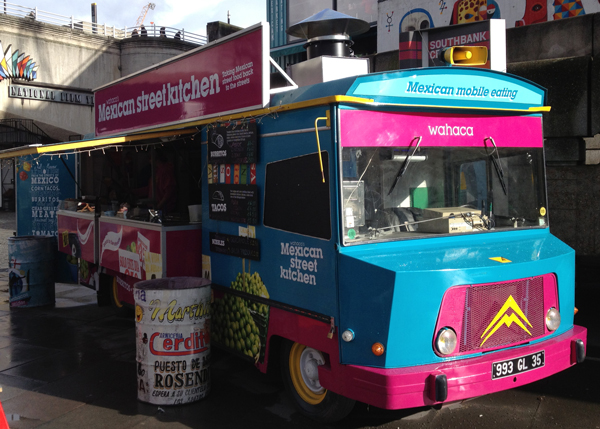 Wahaca Food Truck, Southbank London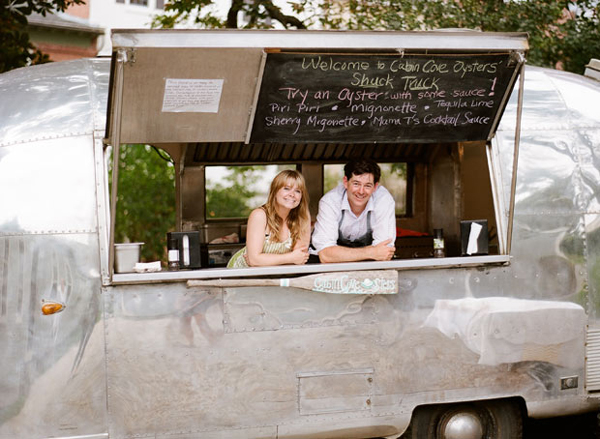 Shuck Truck, the obligatory converted Airstream, but this time selling oysters. Originally from Coolhunting, more on their website cabincoveoysters.com

The Marination mobile's Big Blue, website here marinationmobile.com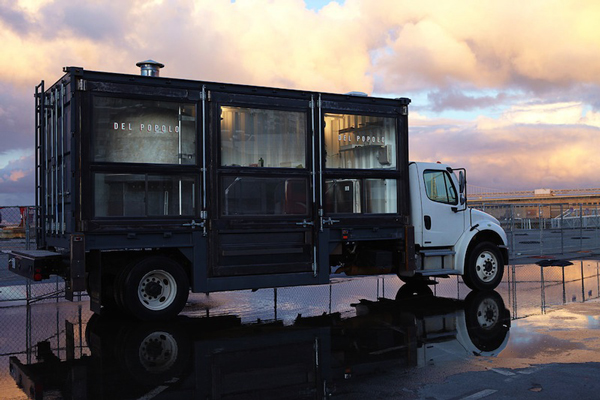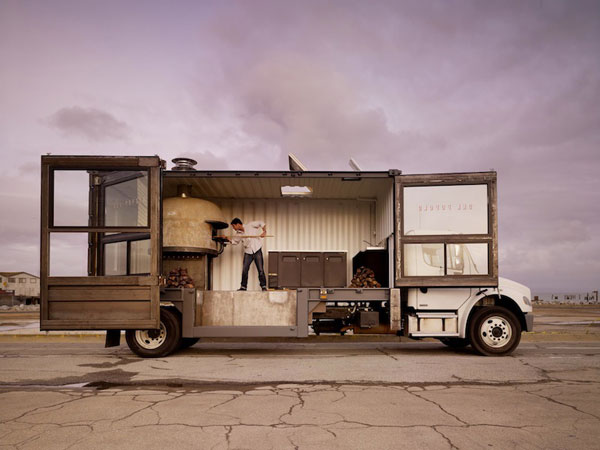 Del Popolo Food Truck, a wood burning oven on wheels, originally from the very excellent Fox is Black.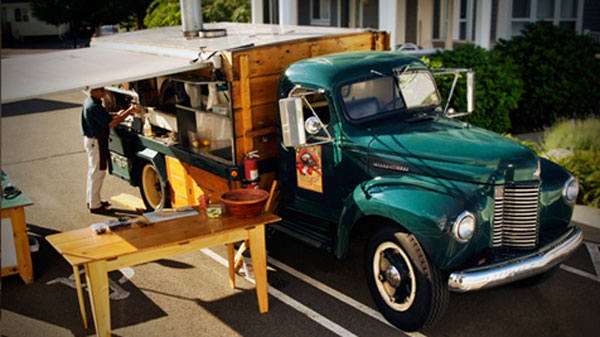 Big Green Truck Pizza Company, more images on their website biggreentruckpizza.com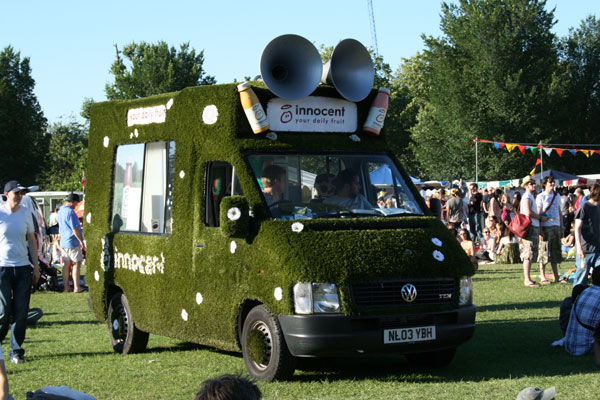 The Innocent van, is this still going, not sure?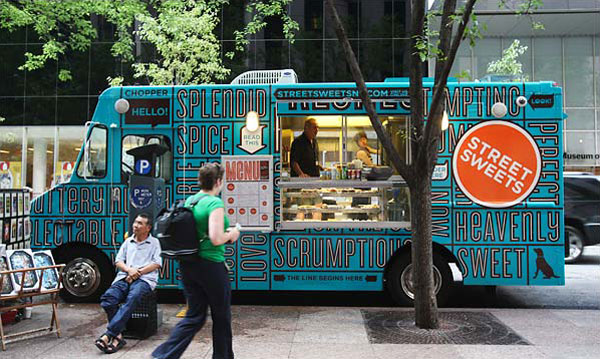 There's a whole load of type driven design trucks, and even a Food Truck Tracker, who knew!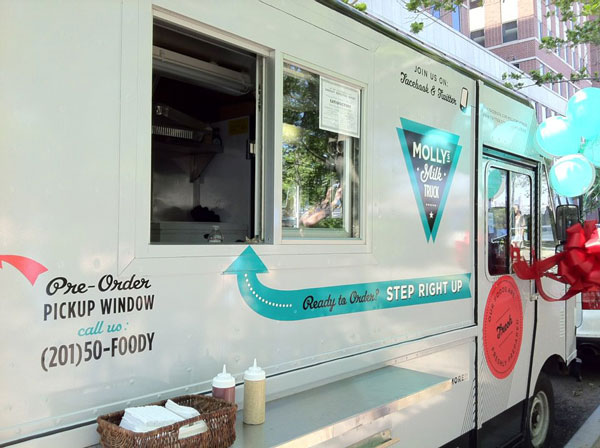 And last but not lease Molly's Milk Truck, website her mollysmilktruck.com
If you enjoyed this post, please leave a comment or subscribe to the feed and get future articles delivered to your feed reader.