To tie in with Ikea's 'Make more of your Garden' their new pop up at Liverpool Street Station.
Apparently 800,000 commuters pass through the station every day.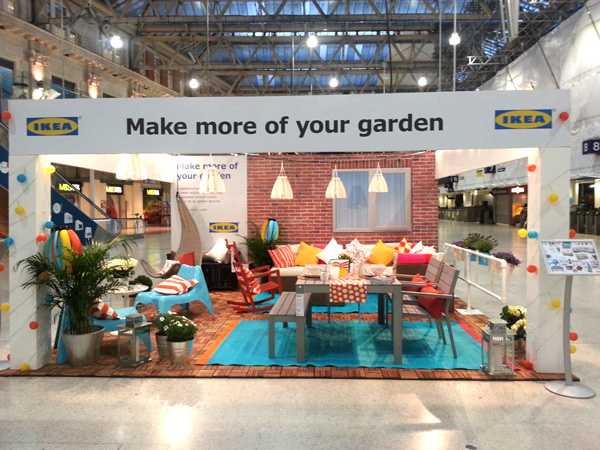 If you enjoyed this post, please leave a comment or subscribe to the feed and get future articles delivered to your feed reader.