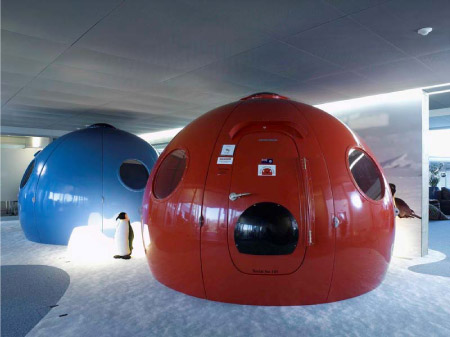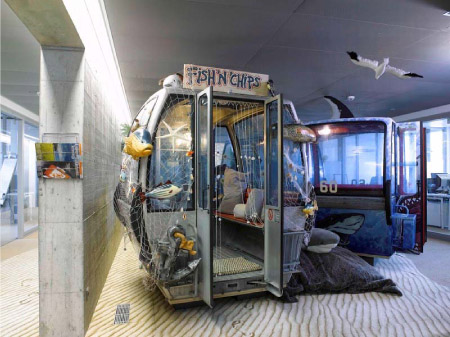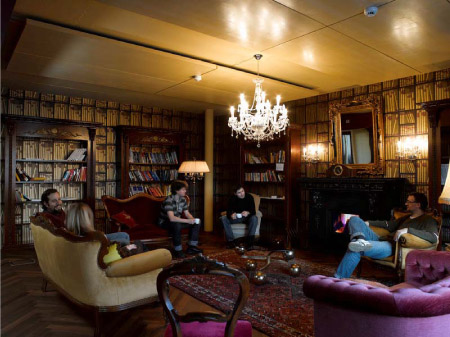 Some images from Google's office in Zurich. I'm wondering if we could fit a cable car in to our office, hmm. This certainly looks like a place you'd look forward to on a Monday morning.
Originally from Swiss Miss where you can download the full pdf.
If you enjoyed this post, please leave a comment or subscribe to the feed and get future articles delivered to your feed reader.
Comments
5 Responses to "The Google workplace"