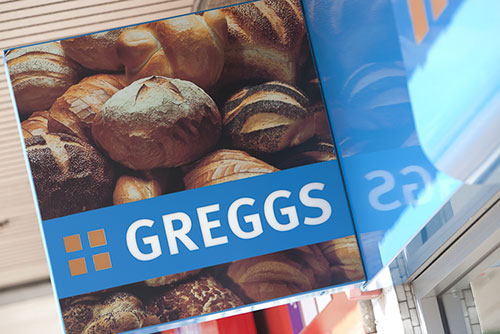 Just put up a post about the new Greggs Prototype store. It's a move on for Greggs, fundamentally still the value proposition but in a more contemporary store.
One of the key features is the lighting scheme which uses 100% LED lighting and is the first store in Europe to do so. This halves the energy consumption for the lighting.
More info and pictures on our main website.
If you enjoyed this post, please leave a comment or subscribe to the feed and get future articles delivered to your feed reader.
Comments
One Response to "New Greggs Prototype Store"