Apparently in this recession we're spending our money on going out and chocolate, as opposed to moving house and buying cars.
Always partial to a good chocolate shop this one in Singapore is worth a look. Great attention to detail all the way through.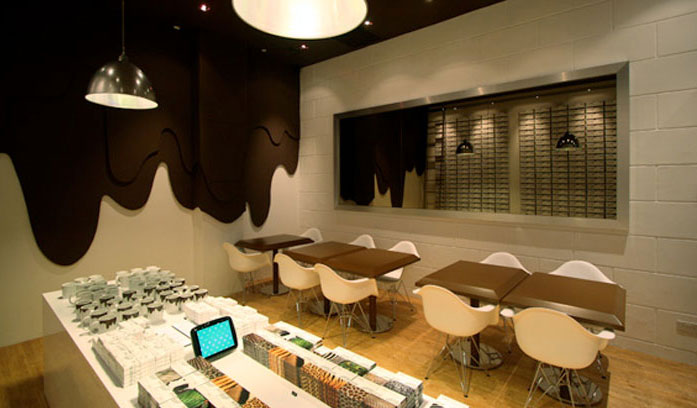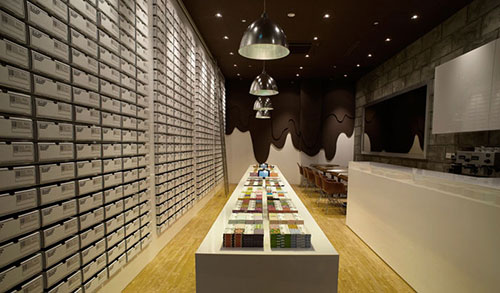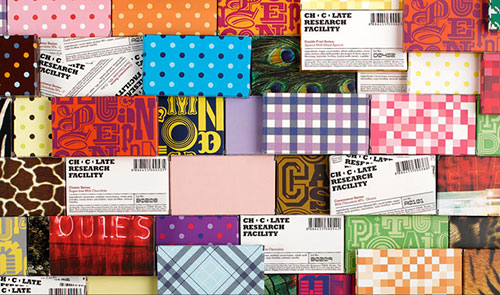 If you enjoyed this post, please leave a comment or subscribe to the feed and get future articles delivered to your feed reader.