For those amongst you that are semiotically inclined, here's The Noun Project. A great resource for pictograms with a nice old school slant. Some of them are very reminiscent of British Rail pictograms pre their redesign by Lloyd Northover in 1999. And they're free, and downloadable, definitely worth bookmarking.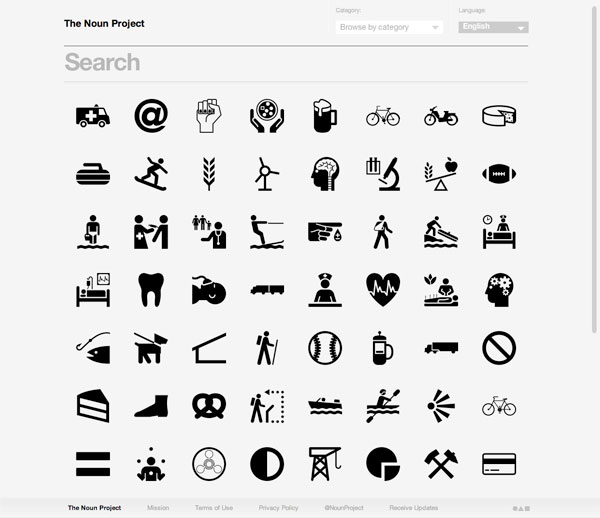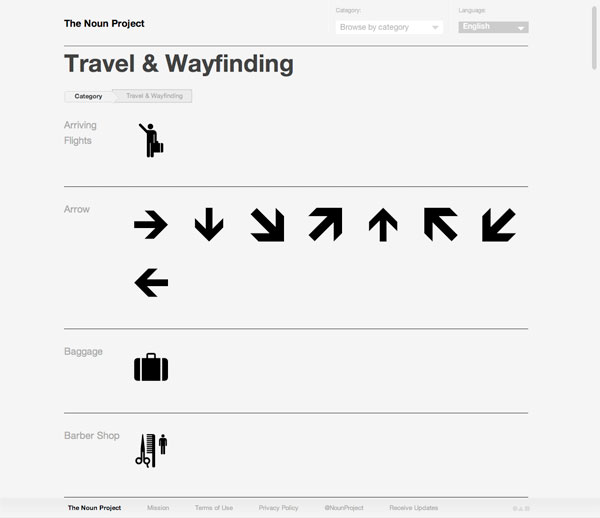 A lovely looking store, Centre Commercial by Veja opened at the end of last year in Paris. The distressed look is to the fore but what makes it stand apart is the excellence of the cross merchandising, beautifully and elegantly done. Also of note is the lighting, little spots on the wall products and an interesting take on neon chandeliers.
Originally from Another Face in the Crowd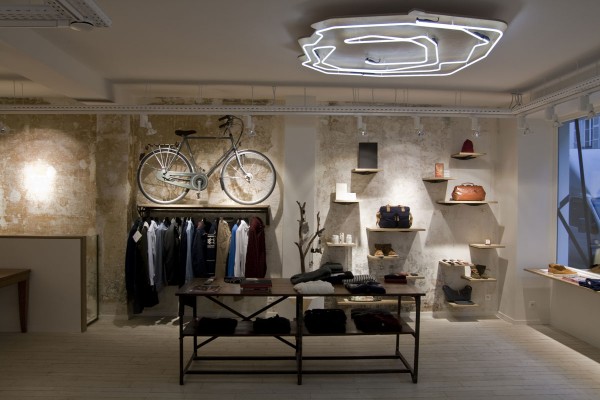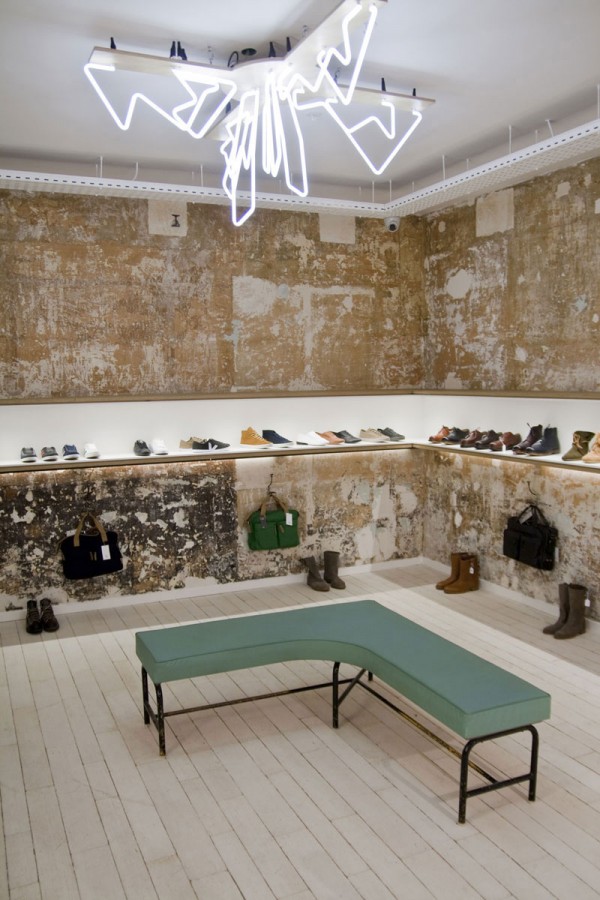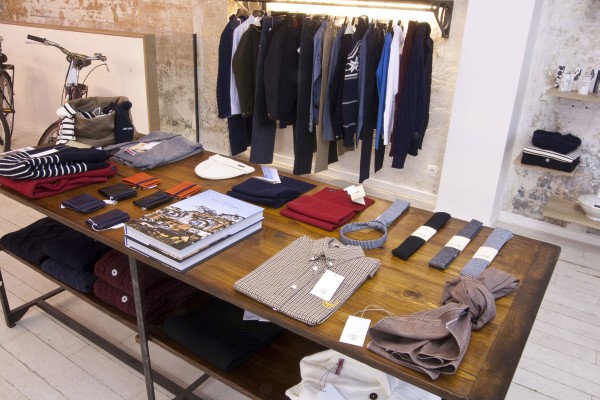 Harney & Sons recently opened in SoHo, New York City.
A tasting bar, over 250 varieties of tea and a beautiful store, what more could any tea connoisseur want?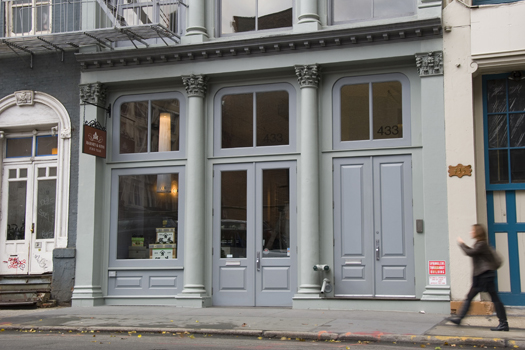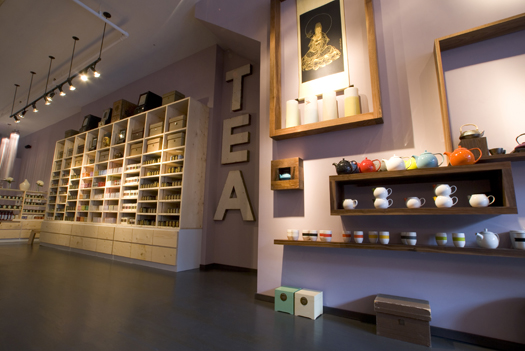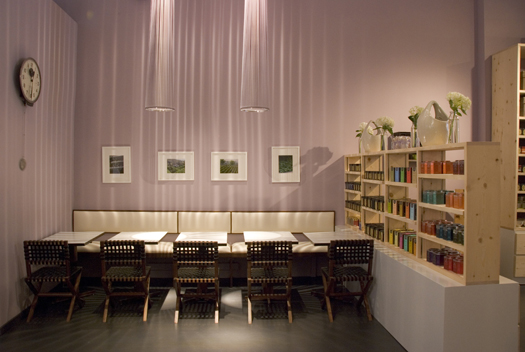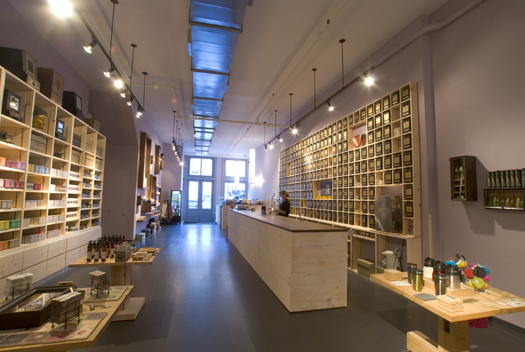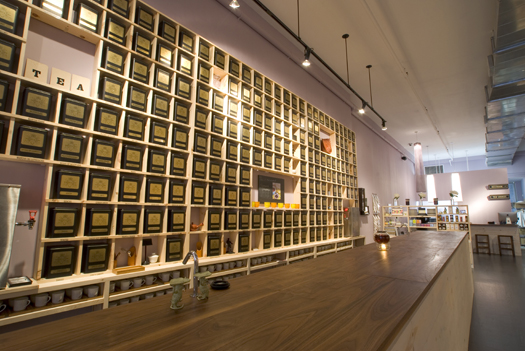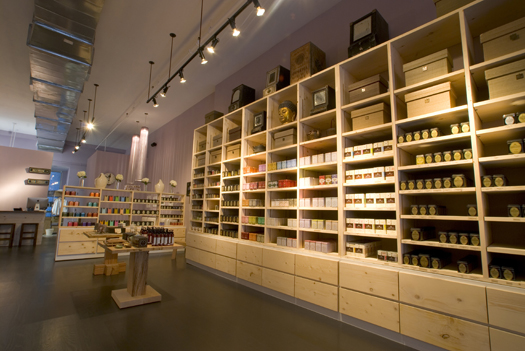 It's always important to up sell in retail and being obvious about it is not always going to work. Sometime a bit of lateral thinking can go a long way. These ads from Harvey Nichols take cues from ecommerce sites as in 'people who bought that also bought this' but really in quality retail this kind of cross merchandising should be the norm, although generally it isn't.
Three examples here but the full set from the original source on Fuel Your Creativity. Incidentally isn't this a beautiful colour palette?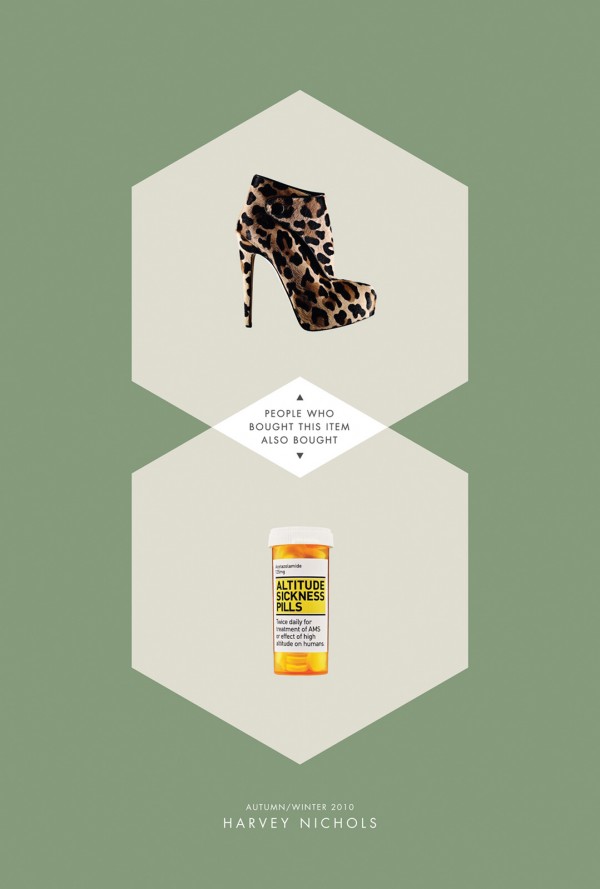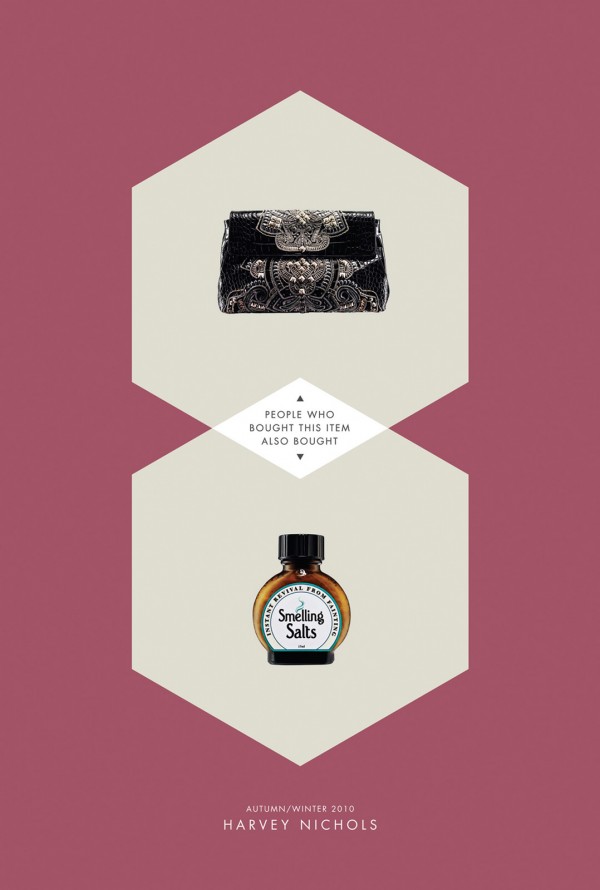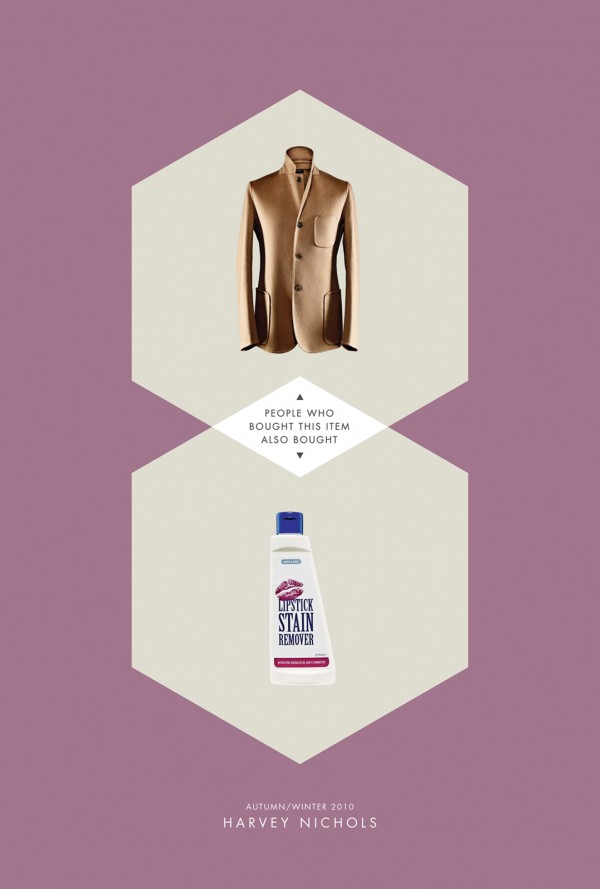 A nice little coffee shop in New York (on Madison Avenue). The optimum word here being little, at only 420 square feet (39 square metres) the designers have done a great job of tricking the eye into making you believe you're in a larger space. The back wall becomes the floor with the floor and other walls covered in library book wallpaper.
I'm starting to see quite a few smaller shops covering their entire wall space with wallpaper of some description, a quick and easy way to change your look almost overnight, or a bit of theatre if you did it during shopping hours.
Originally from The Cool Hunter.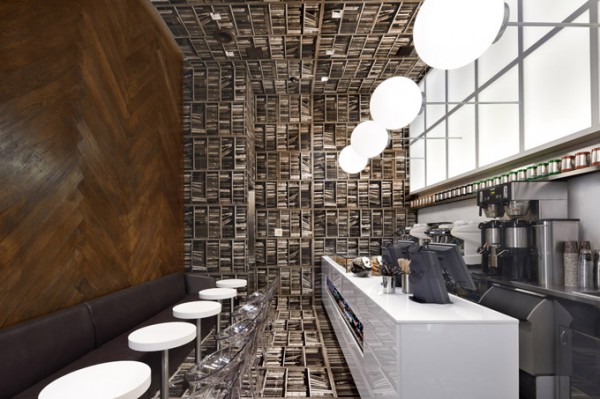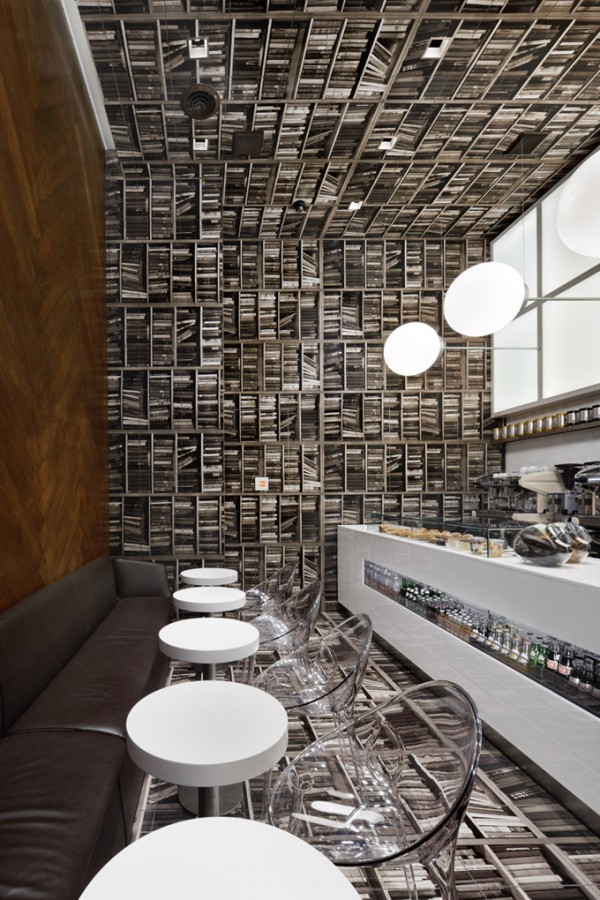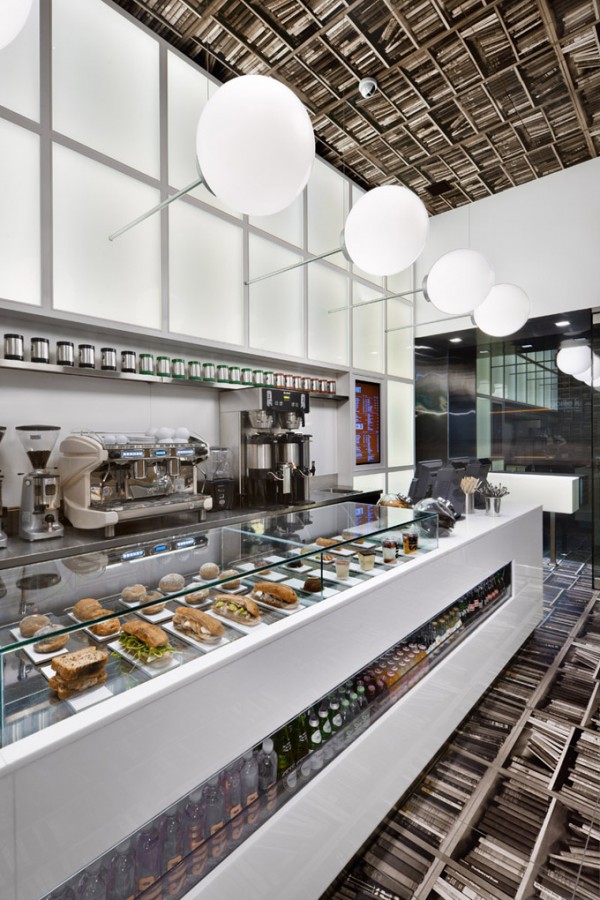 Holland & Barrett opened a new format store back in February in Bury St Edmunds. Eventually we got around to taking a look.
Features included an olive oil station and coffee area and a new Good Food to Go identity which is rather at odds with the traditional Holland & Barrett identity as well as further window graphics which are again mismatched with the Good Food To Go identity. Gondolas are internally illuminated with semi-circular ends which include some high level magazines which are also placed rather strangely on a low level shelf probably just gathering dust. The store itself is well lit and bright in all the right places and according to several sources the customer service is very good which makes a huge difference these days, unfortunately not all retailers have realised this yet.
A couple of these images are from the Rubbish Diet where there is more opinion of the store.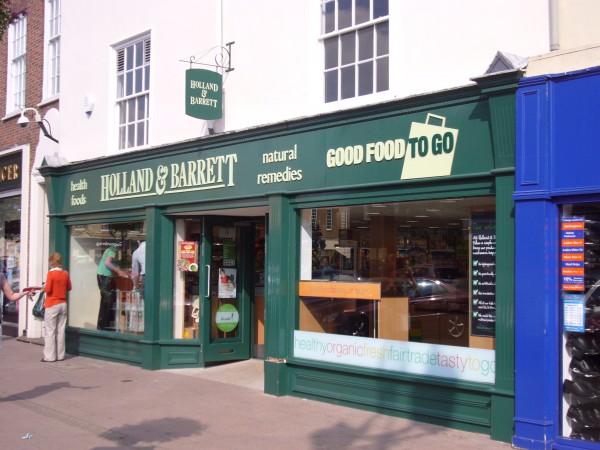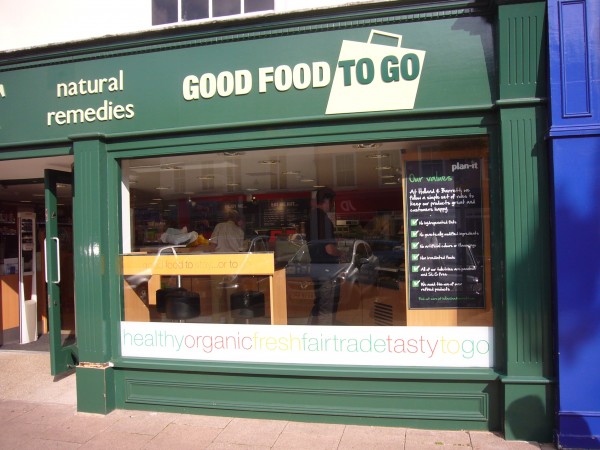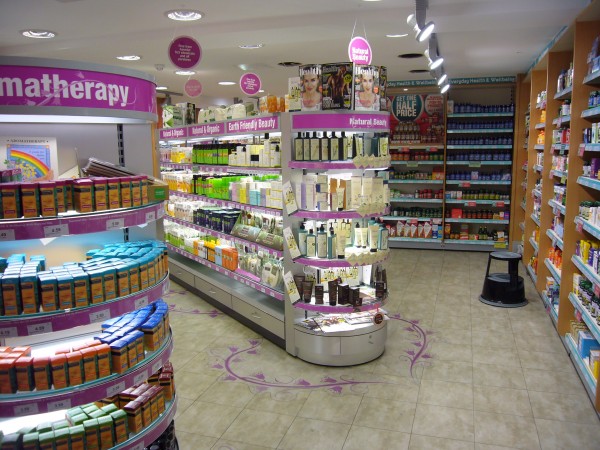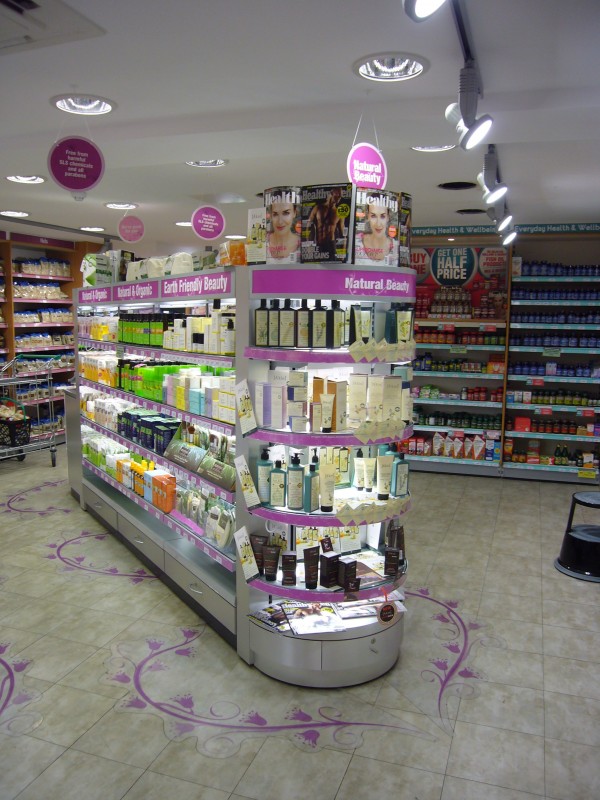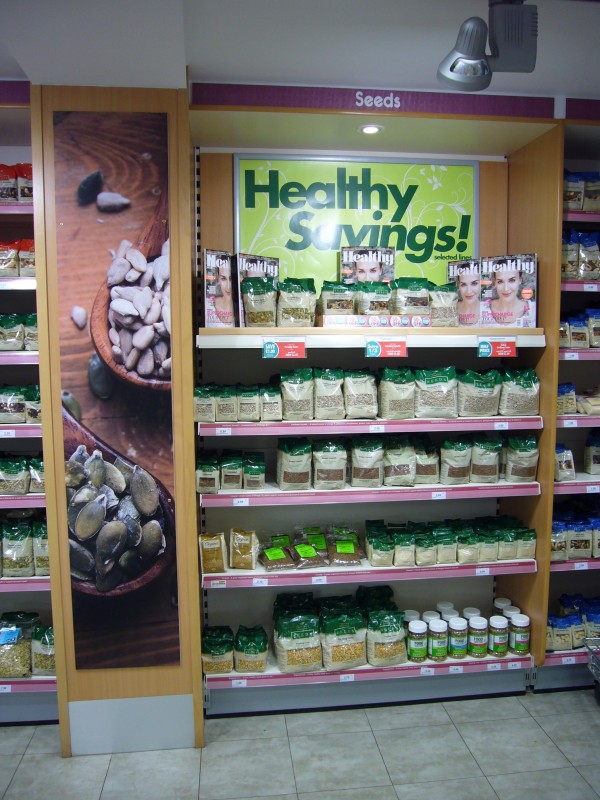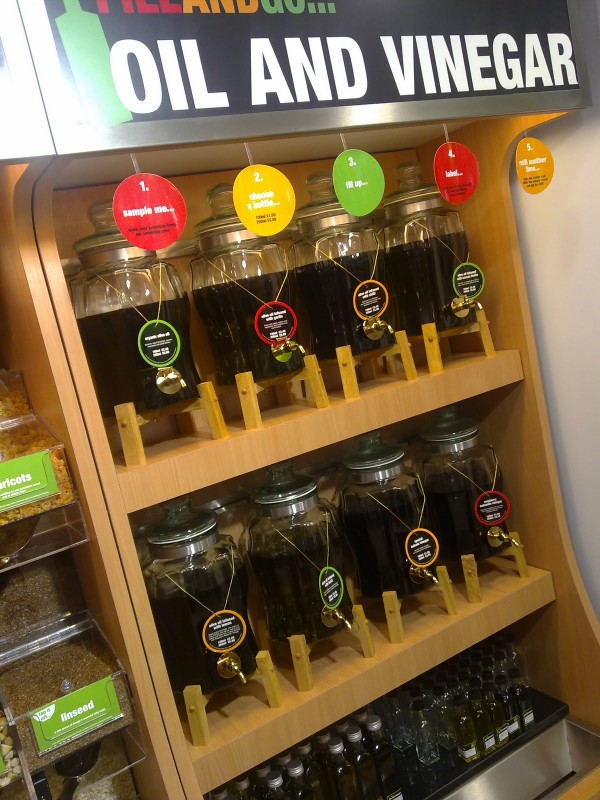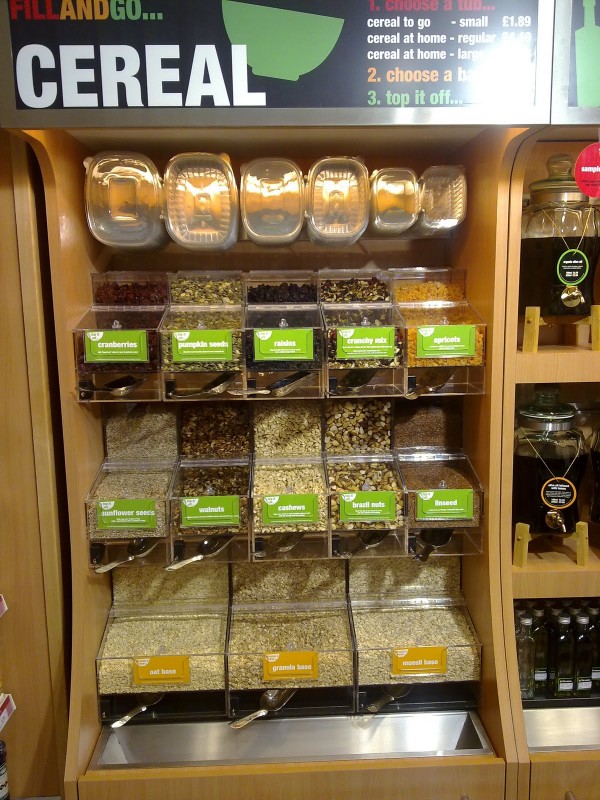 A new store in Paris, the Smart Store where everything is not for sale, but can be tried and tested.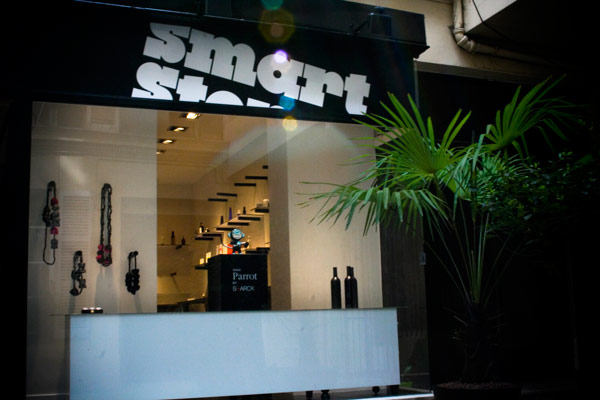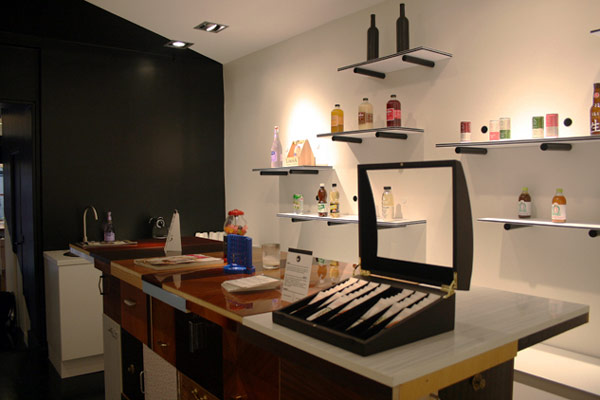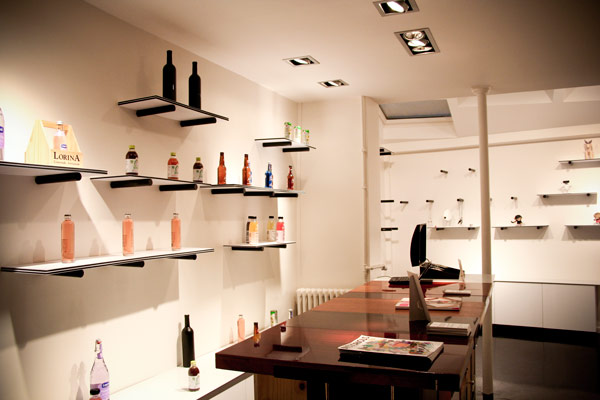 Today Uniqlo launched their new UK ecommerce website.
Of particular note is the immensely long home page, scroll all the way down to read a huge amount of information. We're still getting comments regularly about designing 'above the fold' so it's refreshing to see a client that understands that scrolling is probably easier than clicking through and keeps customers on the home page longer before they make their choice to enter the store. Think of it as the decompression zone that we build into stores in the offline world so customers can get used to crossing the threshold before deciding where to head.

Also worth noting is the launch. A particular time and date backed up by a twitter campaign (the more tweets the greater the discount) Lucky 10 to get the ball rolling on launch day.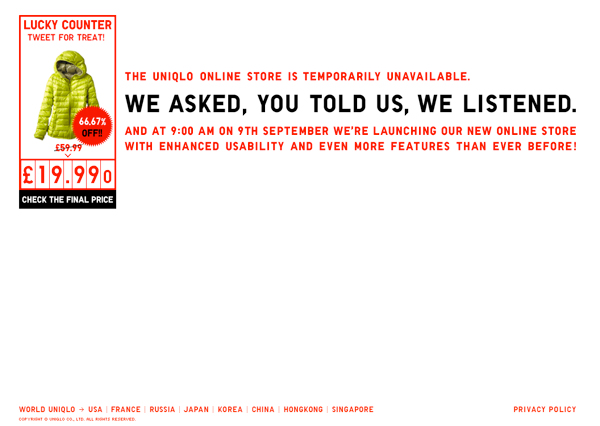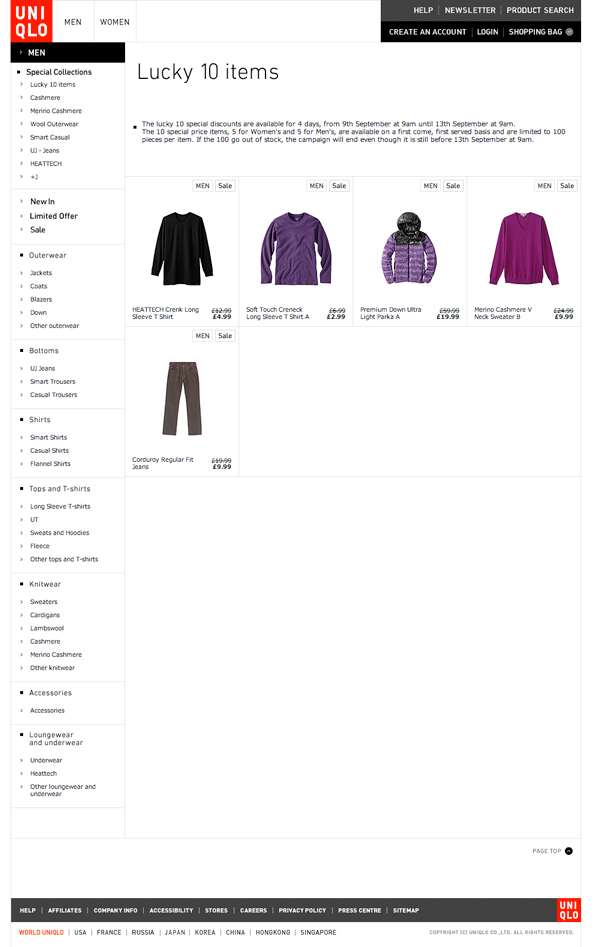 Finally, retail design is all about the details. Nice to see a message about free shipping right there in the checkout button which you can see when you hover over the Shopping Bag button.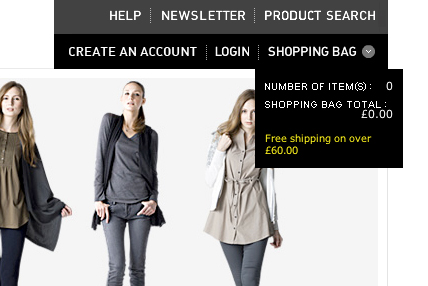 A new book by Unit Editions, to give it it's full title Supergraphics. Transforming Space: Graphic Design for Walls, Buildings & Spaces.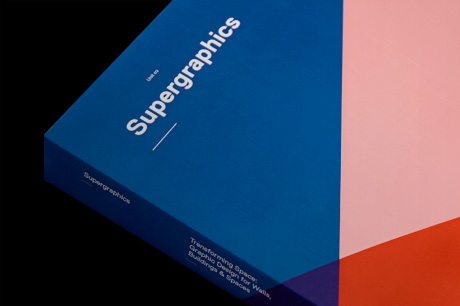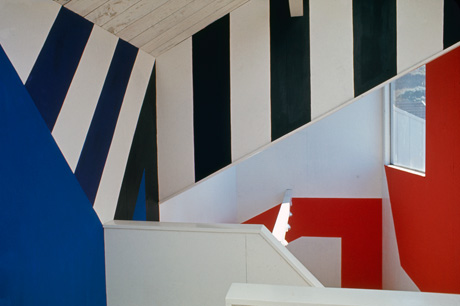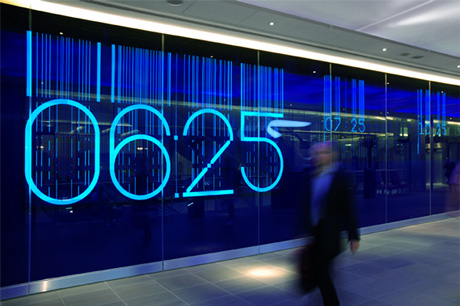 Supergraphics is the name of an architectural movement from the 1960s and 70s that saw architects attempt to 'remove solidity, gravity, even history' by the simple act of applying paint and graphics to the interior and exterior surfaces of buildings.
You can buy the book from Unit Editions
More 'supergraphics' from Stella Artois in their fantastic recent film Up There.
Lovely windows at Louis Vuitton Bond Street. A simple idea well executed.
More pictures on the Coolhunter.