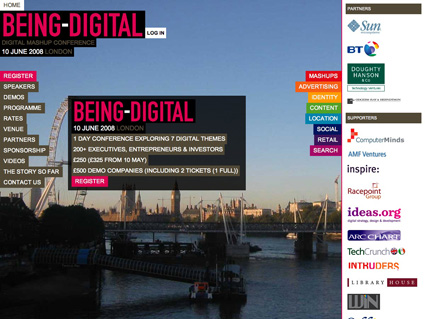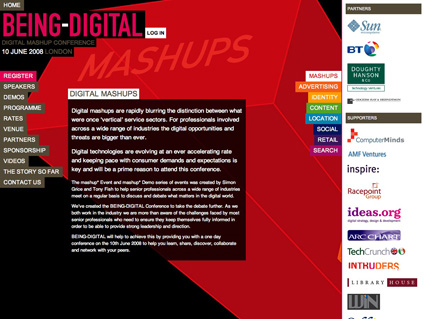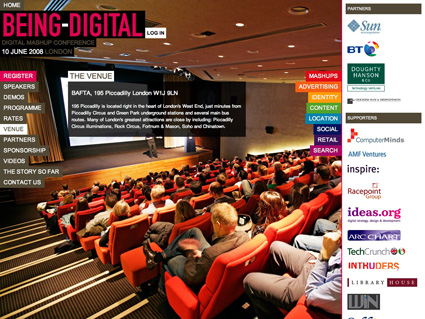 This isn't usually a blog for work but in the spirit of 'things of interest', the new Being-Digital new website (designed and built by us) launched earlier this week.
Being-Digital is a conference for the discerning digital beings amongst us. Hopefully a place to garner some knowledge and mingle with the digiteratti. Amanda will be in attendance as a panellist, probably without the pink cowboy hat.
More info on the website and digital brochure.