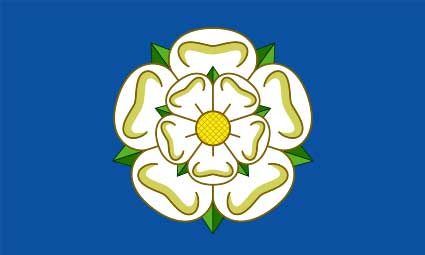 Today is Yorkshire day, a celebration to promote the historic county of Yorkshire.
The date alludes to the Battle of Minden and also the emancipation of slaves by William Wilberforce.
The Yorkshire flag was only approved a few days ago by the Chief Vexillologist of the UK Flag Registry after a long campaign.
Later we will be celebrating with a nice bit of Wensleydale, some Harrogate Toffee and perhaps a pint of Black Sheep or two.
Yorkshire Day links: